GFNY announces GFNY Khao Yai
GFNY announces GFNY Khao Yai
October 8, 2023
The Courses
Khao Yai has a variety of landscapes including the national park with its forest, sunflower fields, a winery and fields growing tropical vegetables
The route for both medium and long course riders will start next to Le Monte Hotel Khao Yai. After cycling 500 meters on the main road, riders will turn right onto a narrow road passing private houses, strawberry fields and gardens. The course takes you through small local villages before reaching a wide road with the first scenic hills.
Passing Toscana Valley with its beautiful Toscana inspired Italian village setting, the course turns left to ride through fields with flowers and an amazing view over Khao Yai. From there, you will continue riding over green rolling hills through beautiful countryside in a unique setting.
At km 110, the long course and medium course rejoin as you ride towards the finish line.
Long Route – 166.8 km / 2179 m+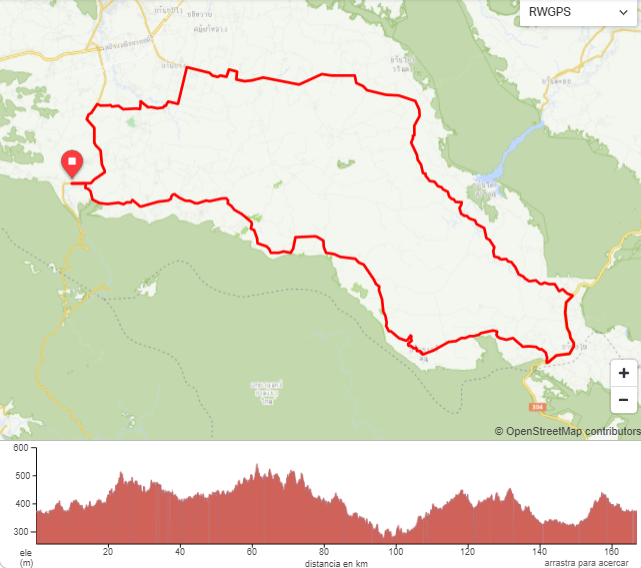 Medium Route – 73.6 km / 788 m+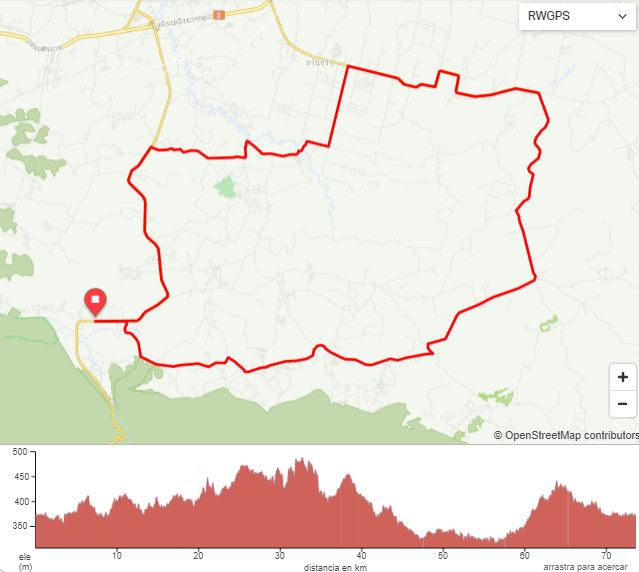 About Khao Yai
Located 3 hours north-east of Bangkok, the picturesque high country of Khao Yai can't be more different from Thailand's bustling capital. Apart from quirky European villages with restaurants serving international and local cuisine, sprawling sunflower fields, vineyards, pretty farmland, and a wide variety of accommodation options ranging from world-class hotels to home stays, (all connected with rural roads and newly built modern roads), Khao Yai is also home to Thailand's largest national park where wild elephants roam free.
Up there on the podium with some of the world's greatest national parks, Khao Yai is Thailand's oldest and most visited national park. Covering 2168 sq km, Khao Yai incorporates one of the largest intact monsoon forests remaining in mainland Asia, which is why it was named a UNESCO World Heritage site.
Khao Yai (Big Mountain) attracts one million visitors a year. One of the largest forests in Southeast Asia, Khao Yai boasts four vegetation zones, spanning elevations from 100 meters to more than 1,400 meters. In its forest and savannah, the park supports a wild elephant herd estimated at 300.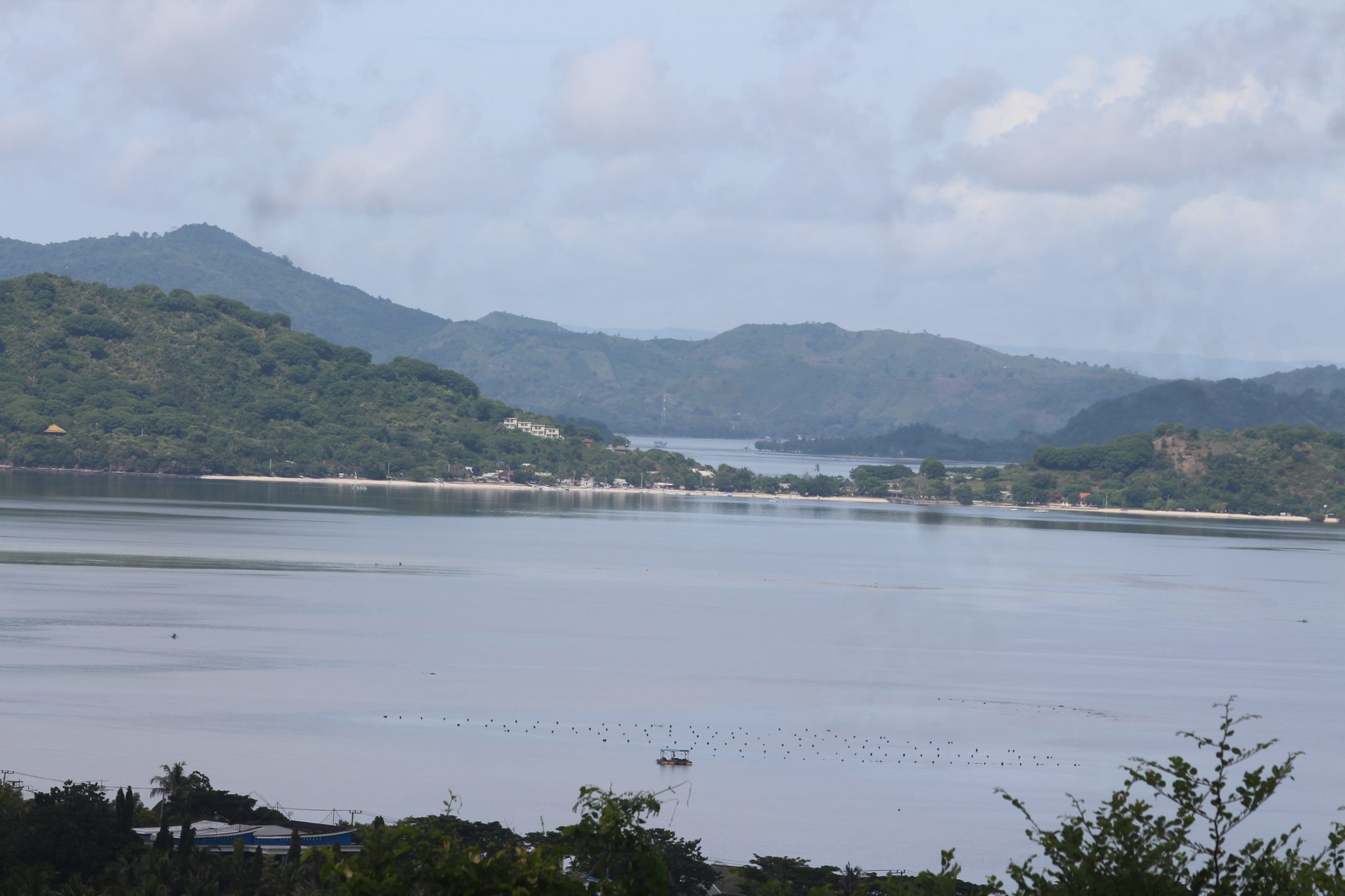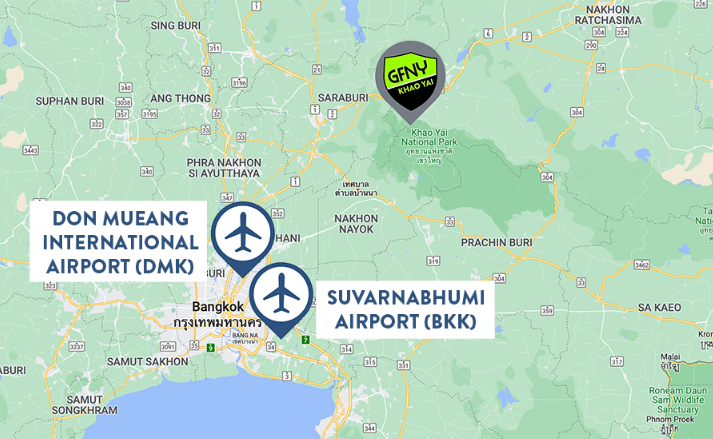 Bangkok, Thailand has hundreds daily flights from Asia, Australia and Europe and America
Flight times from:
Singapore 2.5 hours
Hong Kong 3.5 hours
Kuala Lumpur 2 hours
Bali 4 hours
Perth 7 hours
Europe 12 hours
America 24 hours
The majority of international arrivals land in Bangkok, where the local guide will arrange transportation to either transfer you direct to the Khao Yai Hotel or use the ideal opportunity to stop over in Bangkok to visit the capital of Thailand. Combine the race with a stay in Bangkok and join the pre-arranged transportation to Khao Yai after riding a day or two in Bangkok.
After the GFNY race, you can travel extra days around Thailand, domestic airlines are available from Suvarnabhumi International Airport or Don Muang International Airport, Bangkok. Airline support and pick up can be arranged at any of the airports. You choose the destination and we are able to support. Contact Go Thailand Tours, GFNY's Official Tour Partner, to assist you with all your travel needs during your visit to Thailand