GFNY announces GFNY Mandalika
GFNY announces GFNY Mandalika
November 26, 2023
The Course
The start for the Long and Medium Distance will be in the Pertamina Mandalika Street Circuit. Enjoy the flair of an international race track. It will be an exceptional start, experience a lap on this race course before we follow the well built Mandalika road with moderate slopes together until km 32, where the two courses split.
Long Route – 133.8 km / 1647 m+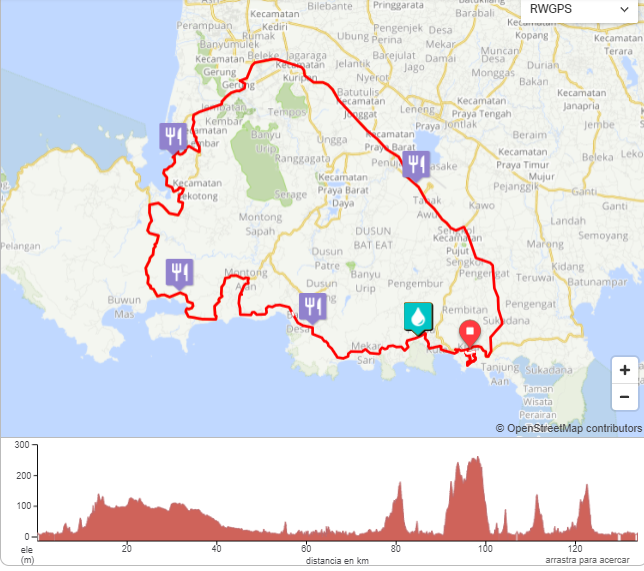 Medium Route – 72.7 km / 951 m+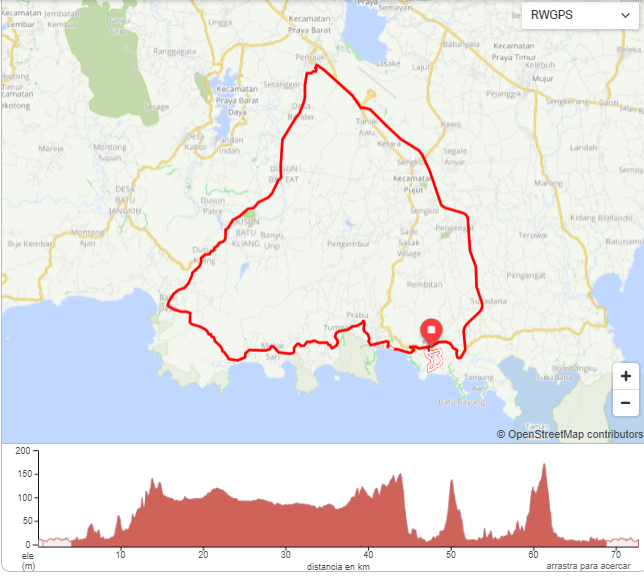 About Mandalika
Mandalika is a popular tourist destination located on the south coast of Lombok. Known for its long white sandy beaches, crystal clear waters of the Indian Ocean and rich culture and history, the area attracts visitors looking to enjoy a variety of activities such as surfing, snorkeling, diving, and shopping for souvenirs and local handicrafts. Kuta is also a popular spot for culinary delights, with many restaurants serving traditional Indonesian and international dishes. Additionally, the area offers the opportunity for paragliding, as it boasts breathtaking views and good thermal conditions.
The government of Indonesia has made significant efforts in recent years to develop Mandalika as a major tourist center. One of the key developments is the construction of a race circuit complex in Mandalika, which will serve as a MotoGP race track, where we start and finish.
The area also offers the opportunity to visit traditional villages inhabited by the Sasak people, such as Sade and Ende. These villages provide a glimpse into local culture and architecture and the opportunity to observe the daily activities of the inhabitants. These traditional places offer a chance to learn about and understand the traditional way of life of the locals of Lombok.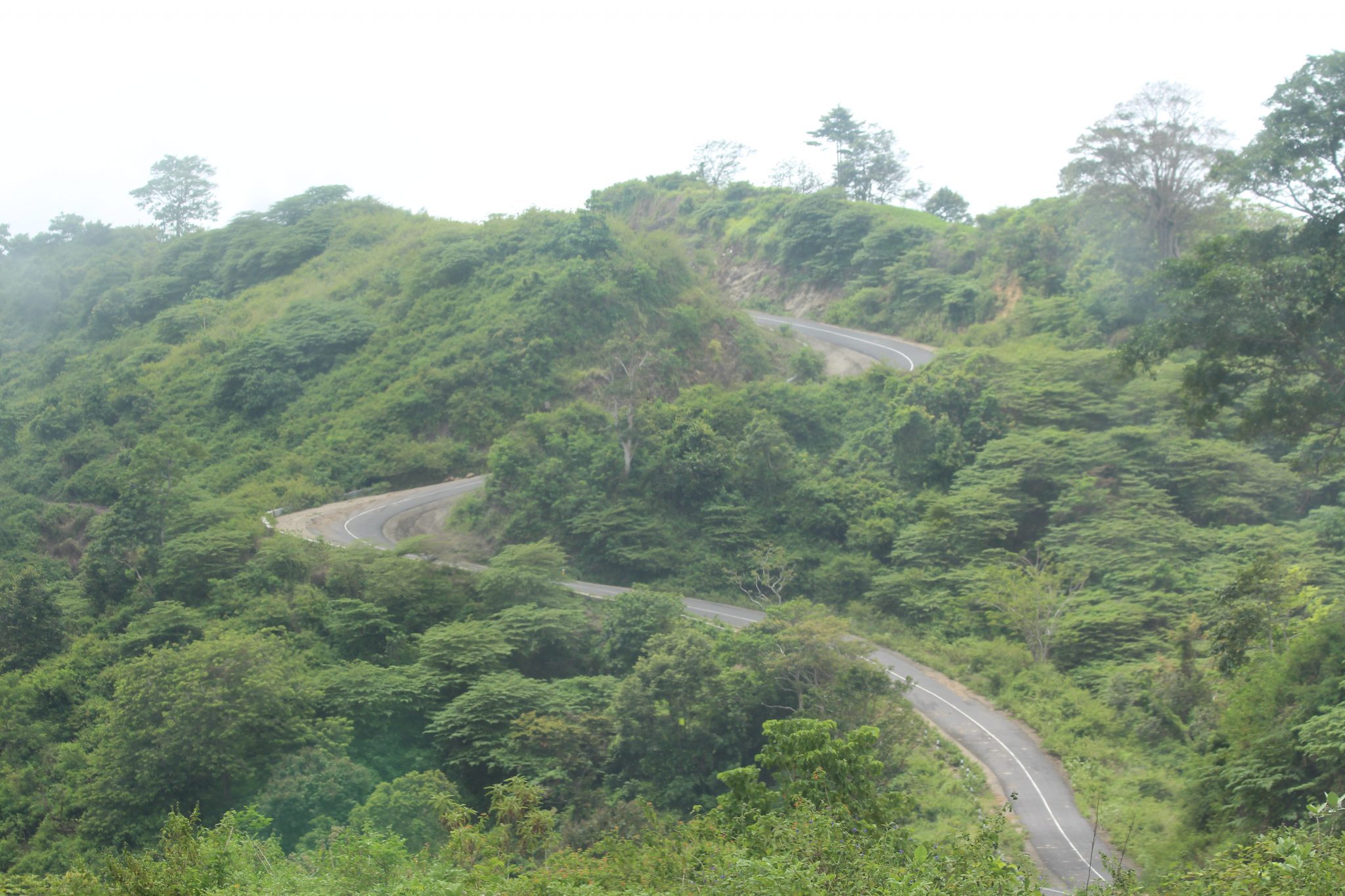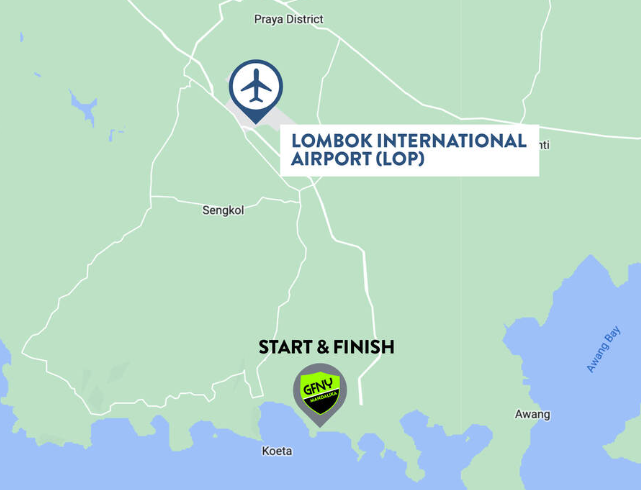 You can reach GFNY Mandalika in many ways:TRAVEL BY AIRInternational Direct Flights
Domestic Flights
Jakarta
Bali
Surabaya
Yogyakarta
TRAVEL BY SEA
It is very comfortable to come with your own car to Lombok by Ferry boat.
Bali – 5 hours
Surabaya – 20 hours
Banyuwangi (Ketapang) – 18 hours